Milk marketing war. A lesson in promoting your high profit lines.
Before we get to Kelloggs, let's talk milk.
Remember when milk sold for $2.60 to $3.75 per litre?
Then we had a supermarket war and they dropped their price to $1 per litre.
Do you think the supermarkets just absorbed that price cut?
No.
They increased the price of other products.
Women's hygiene products, vinegar and toothbrushes all went up – and nobody noticed.
The supermarkets aren't stupid.
They know they have high profit lines and those they have to sell at a discount. They spend their money promoting their high profit lines to balance things out. You can too.
Kelloggs and promoting your high profit lines.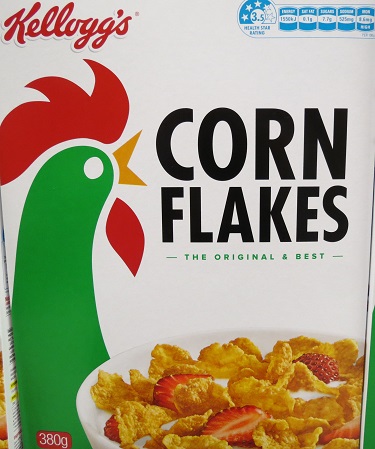 * Kellogg's Corn Flakes sell for less than what it costs to make them *
Why?
Kellogg's knows that they can keep smaller competitors at bay by keeping the price down.
How do they make their money?
They promote their high profit lines like 'Kelloggs Special K', 'Kelloggs LCM's' and 'Kelloggs Sultana Bran'.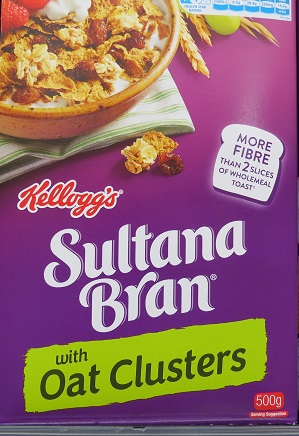 You can do the same.
There are parts of the range of things you sell or services you offer that have a great profit margin for you. They are also the services you love to do and wish you could do them all day every day.
Promote your high profit lines.
Don't run a business on high turnover with low margin products or services.
You will be on the edge of your seat watching your costs and the market forces.
Promote your 'premium' and avoid the so-called 'ups and downs' of business.
Don't worry about getting lost. Click here to go back to 'The six 'B's of consistent business' resource page.
The 'Six 'B's' of consistent business' links are: