How to get new customers from among your existing ones!
Why should you care if it's my birthday?
It is you know! Today!
I care that it's my birthday today. I had a celebration with all my 10 grandchildren their parents and assorted other family members.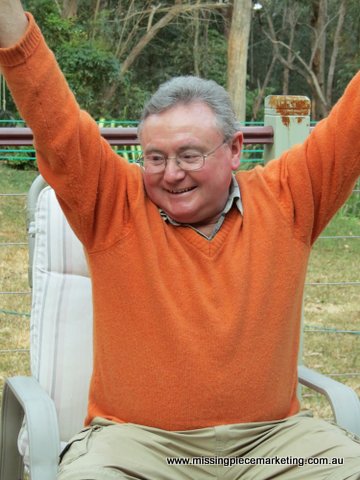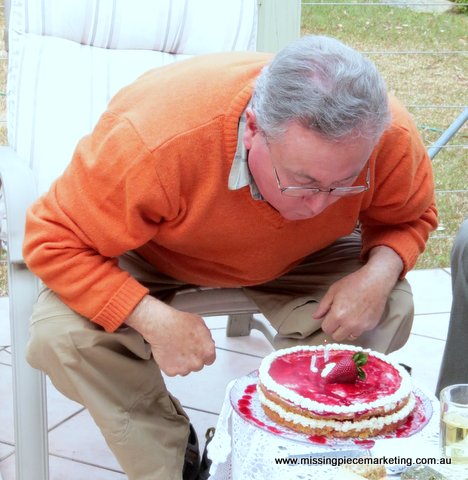 Yep, birthdays are important to you, me, and to everyone.
They are especially important to your customers.