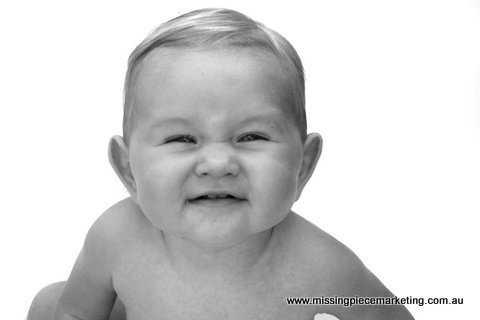 Customers ask the dumbest of questions.
You would think some things are obvious!
Did they make you laugh?
Tell us your story.
What happened? What did they say? Were you too astounded to answer?
How to promote your business.
[If you are in business,
I am happy to promote your business by adding your business contact details and where you are from, to the bottom of your story.
Just add your comment back in Social Media, then end with the word 'Yes' (to let me know).
I will try to contact you direct, you can PM me on Facebook Messenger, connect with me on LinkedIn, email me or send me a text with the contact details you want published here on my Blog for the world to see.
I'm happy to be of service.
Go ahead, put a smile on our face!
Cheers,
Paul Johnson
paul@missingpiecemarketing.com.au