Getting and keeping customers - the real cost of poor customer service habits.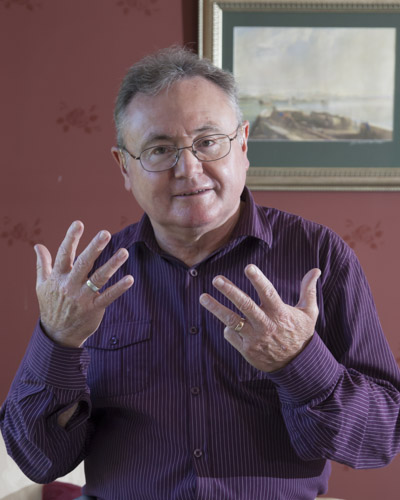 Nine facts to prove,

that the customer is

still always right

.
Figures recently released by the Australian Customer Service Association (ACSA) proves what many businesses have always suspected the customer is always king or queen.
Despite the fact that true customer service is still considered a relatively new concept in Australia the ACSA says: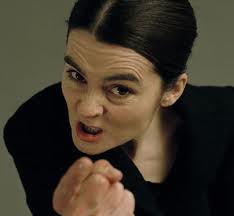 Only 4% of dissatisfied customers complain.

91% of dissatisfied customers will NEVER come back.

One dissatisfied customer tells more than eight people about the problem.

One in five dissatisfied customers tell 20 people.

It takes 12 good service incidents to make up for one bad incident.

Seven out of ten complaining customers will come back, if you resolve the complaint in their favour.

95% will return, if the complaint is resolved on the spot.

Bad service costs a business 2% market share per year.

Good service grows your market share by 6% per year

and allows higher prices to be charged

.
The ACSA says these facts and figures mean business can no longer expect customer service training for staff to comprise 'showing them how to be nice and how to smile'.
ACSA National President, Joe Gelsi said:
"Organisations now realise they have to provide proper back-up support and training for staff."
I provide 'Customer Experience Training' for you and your staff.
Set up:
We get together and do an audit of the Customer Experience of your business.
We decide on the goals and how we can track how things are going. At this point you invest $1247
Making it happen: Then you and your staff are coached as they interact with your clients and in a meeting room of your choice.
I provide scripts for both phone contact as well as those precious 'first impressions' for those 'on the road'.
Ongoing support: You and your staff have access to me to bounce off me situations for

six months

from the beginning of our training.
All this (after the set up) is made available to you for the equivalent of $3 per employee, per working day over the six months (if you have under 10 employees) and $2 per employee, per working day over the six months (if you have over 10 employees).
Let's work together to change the culture.
You never know, we might be able to instill the habit of asking for referrals (or regularly using the 3X3 system [Click on the link to get an idea of how it works).
--------------------------------
Your customer's experience of your business, is your lifeblood.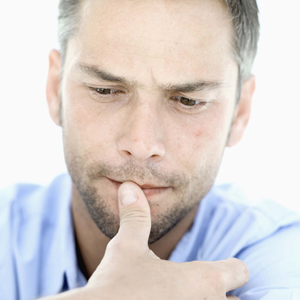 What have you got to lose if you call me on 0407261900 and we discuss if this is right for you?
-------------------------
Remember, the customer is still always right.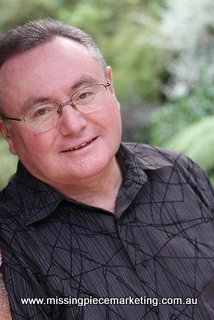 Paul Johnson
Missing Piece Marketing
p.s. Call me on 0407261900 [+61407261900 if you are outside Australia - please check the time zone difference ;-) ]