How to improve communication in the first 30 seconds.
We all want to get on better with people, don't we?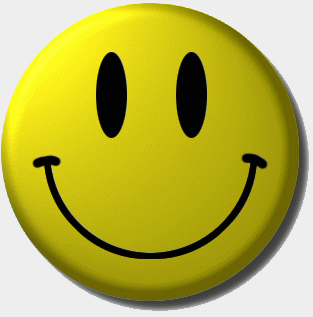 We want people to like us. Especially in new business connections.
Of course, you have heard of developing 'rapport' with someone when you meet them for the first time - how you need to make them feel comfortable with you.
The usual stuff, like looking them in the eye while talking to them; nodding; asking them about themselves and their circumstances; telling them just a little about you, to show them you are prepared to 'let your guard down'. Letting them talk about their world, so they can relax in your presence.
---
What if most of this could happen BEFORE you meet someone?
---
How to improve communication, even

before

you meet someone.

---
Is that possible?
"How?" I hear you say.
"Surely you have to meet them FIRST before you can begin to make them feel comfortable with you, don't you?"
Well, no.
Would you like to hear about a system I have been using that has made people feel relaxed towards me, even before we meet?
This simple system is making them look up from a coffee shop table when I arrive and smile a warm smile acknowledging that they know me, as I arrive.
But we've never met.
---
You ready.
Here it is:
When I first contact someone I get their mobile phone number and I send them a text message like this one:
"Hi Peter,
Good to talk just now.
I suppose it's only polite that I introduce myself. (After all, you can never be too sure who you are dealing with these days.)
Please tap on the link below to give you some background on who I am and what I do:
http://www.missingpiecemarketing.com.au/about "
[Well, go on, tap (click) on the link above and see what happens.]
Then, if we make an appointment to meet (like you would to do a quote for someone), I send a text confirming our meeting time and date - like this:
"Hi Peter,
Just confirming our meeting up next Tuesday 19th at 10:06am at Penrith.
Looking forward to it.
Regards,
Paul Johnson
p.s. Here's what others say about me (I hate blowing my own trumpet)
Tap the link below:
http://www.missingpiecemarketing.com.au/testimonials "
[Go on again - see what happens when you click on the link]
These two pages (my 'About' and 'Testimonials' pages) have exploded in traffic - to be the most viewed pages on my website!
(Far more views, than the number of people sent the link by me - people must be forwarding the text messages on for others to view!?!)
---
N.B. You don't need a web site to make this work.
---
You can make a Word document and save it on one of those free online storage sites like 'Dropbox' ['Google' it] and give people a link to view the document there.
---
Cool huh!
Hope you can make good use of the fact that all your prospective customers have a smartphone and can view this stuff.
How to improve communication - use today's technology in everybody's pocket.
Try it for yourself,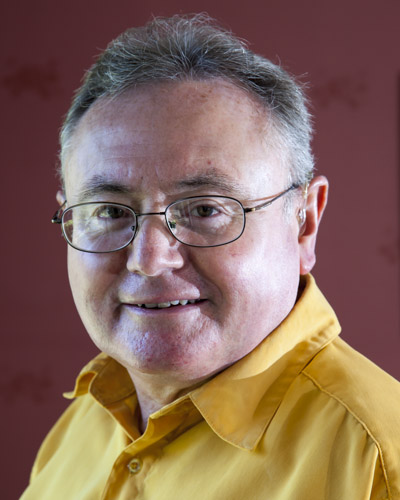 Paul Johnson
p.s. You do need a passport style photo of yourself or your team in your link for people to respond well to you.
Enjoy reading this report?
Others have found 'Sales objections while quoting for work' helpful.
Also, they checked out 'Do you make money out of customer complaints'. Click on the links to see the reports.