Sales Objections and
how to handle them.
The 'Feel, Felt, Found' Method. (Or how to win more quotes)
Most people are usually pretty good when we interact with them.
Some though,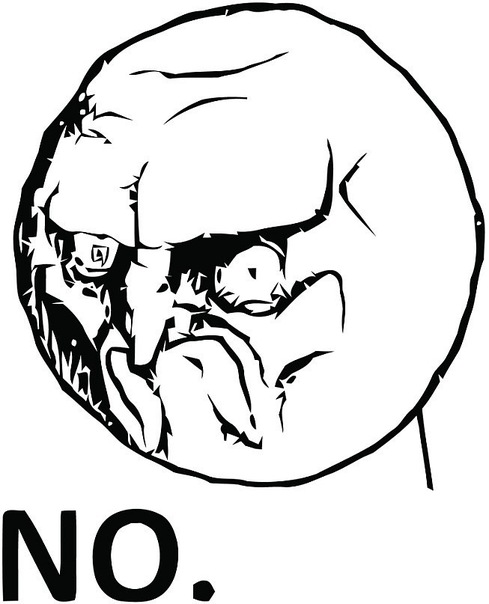 are difficult and give us excuses for why they 'aren't interested' in considering our quote, because they have objections.
These objections are usually because of only two reasons:
a a.We have failed to ask enough relevant questions to find out what someone's real need is, for what we are presenting. Or
b b. They have missed out on some of the information for them to make an intelligent decision to use our services. It's really a request for more information.
Remember quoting (selling yourself and then your service) is more listening than
speaking. We have been given 2 ears and 1 mouth. In a sales presentation or service call, we should be using these parts of our equipment in this proportion.
Listen twice as much as we speak. People crave to be heard.
---
If you've read 'How to be a People Person' you'll recognise this principle straight out of that little book.
---
An objection or a complaint can be 'softened' and overcome often just by our apparent attentiveness to someone's feelings and needs.
To remind myself of what to do in this situation, I have memorised these 3 words:
Sales Objections melt away using these words: Feel, Felt and Found.
Use them this way:
"I know how you feel, <pause>
I (or others) have felt the same way, <pause>
But do you know what I have found? <pause> . . ." [then go on to fill them in, on what they have missed out. That information, will be important for them to make a positive decision to buy your service]
---
Try this and you'll like how easy it is. (It works well when you have a disagreement with your children too; or when you are trying to get them to do what you want)
Keep sharpening your skills with these hints & tips and you will become a 'master craftsman' at your profession.
Sales objections overcome, lead to more 'YES's which lifts your
Quote to Job ratio.
That's what you want isn't it? Less quotes and more work.
---
This is just another application of the 'People Person Tools' found in 'How to be a People Person' book (it's only 45 pages) and mp3.
Check it out for yourself, click here.
---
Make every quote matter,
Regards,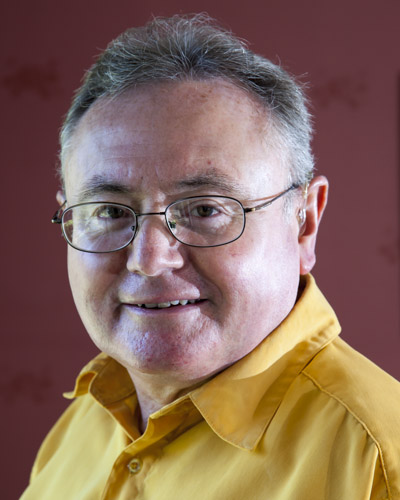 © Paul Johnson 2013
Missing Piece Marketing
Leave a comment in the comments section below - I'd love to hear your thoughts!