What is networking going to do for your business?
Isn't networking, all breakfasts and business cards?
As you know we held a unique event recently. Australia now has an Industry Networking Event. We bring together the 'white collar' professionals (the suits) and the 'blue collar' business owners.
And people have already made good money from it.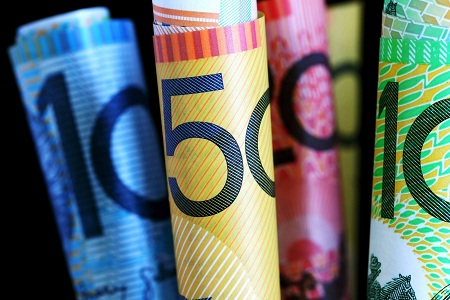 How?
I know you've been to those breakfasts and dinners, met a bunch of people, collected a bunch of business cards and nothing came of it. Am I right?
Nobody called.
Why?
What is networking anyway?
Well here's the secret - that's not the way it works with networking. It's all about relationships.
"Huh, what do you mean, Paul" I hear you say.
"I gave out my business cards and nobody rang"
Yep and why should they?
When you were courting did you exchange phone numbers and expect that cute babe to call you?
In a relationship that's important, you know it's up to you, to make the first move. To link the first connection with another chance to talk.
The first chat was just breaking the ice.

They were checking you out. (You were checking them out too, weren't you?)

They want to know if you are somebody to be trusted.

They want to know if they can get along with you.
This takes time. More time than one 10 minute talk over a beer in a strange environment.
Here are four steps to a great networking event.
So, here's Step 1:
Call everyone you got a business card from the next day. Say you enjoyed getting together (only if that was true) and suggest that maybe the two of you could swap some ideas over a coffee.
Step 2:
Remember the things they were interested in when you talked and jot that down on the back of their business card. Now hit Google and find something they might be interested in and send them a link you found (you do have their email on their business card don't you?).
---
Hint: People are always only interested in themselves. The whole world revolves around them. They love it when somebody takes an interest in something that is close to their heart. They connect that way.
---
Step 3:
Grab your phone and flip through your 'contacts' and find somebody you know, who might be able to use what it is they do. Send that person a text saying "I met an interesting person who does ------. Is it OK if I give them your number?" (courtesy goes a long way)
Step 4:
Call your new found contact with the number of a friend who might use what they do. They will be thrilled that you thought of them.
You see, networking is all about the other person - not you
"But how do I get anything out of it, Paul?" You say.
You get referrals from others because you are becomming known as a 'giver' not just a 'taker'. Your reputation goes before you.
Also, after a while you can feel comfortable to ask this new friend of yours "By the way, who do you know who could use what I do?"
----------------------------------------------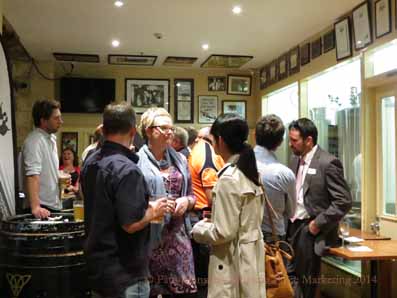 Here's what happened at our recent Industry Networking event: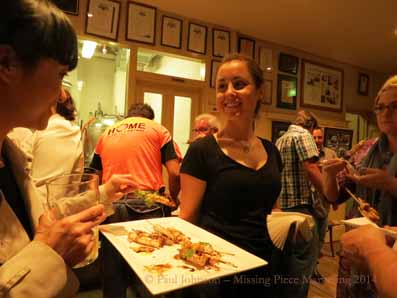 People drank (it never ceases to amaze me how, when you place a coffee or a beverage in their hand that their mouth opens and they relax) and had some great finger food (I didn't go home hungry).
The night was a real buzz. Click/Tap on the video below to catch the mood: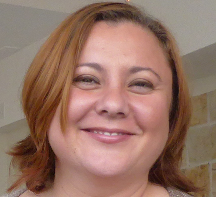 They listened to not one expert in the strata management world, but two.
Dilber Beatie shared what it's like dealing with tradies and small business service providers.
Glenda Green is the General Manager of Strata Community Australia. She filled us in on what her organisation does to connect the right businesses to the mountain of work available in the strata world.
In fact, two people from the evening went on to do the course to be 'strata certified' through her organisation.
Glenda really enjoyed her self. Click/Tap on the video below to hear a little of what she said:
What is networking like?
Here are a couple of the guys interviewed about how they felt about the networking event (sorry about the background noise - it was in the city):
If you want to be included in the waiting list for our next Industry Networking Event click/tap here.