How to improve customer service when they call?
I know . . . it seems obvious.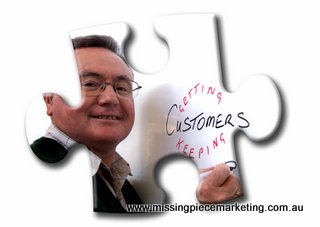 You'd be surprised at how many small businesses get so busy, and lose this piece of the puzzle.
---
How to improve customer service?
Answer your phone.
Better do that personally, if you're the one, with the answers for the public.

* Ever tried to get a tradesman to come to fix something?
How many calls did you have to make, before someone answered their phone?
When you advertise you spend heaps of money to try to get the phone to ring
and then don't answer the calls.
Does that make sense?
---
Are you giving your competitors your business?
---
I know you get busy, don't want to be interrupted or are sick of the telemarketers, but if new client enquiries are let go to your answering machine, they just hang up and call your competitor - it's that simple.
---
Do you own a gun?
If you did, you could shoot yourself in the foot.
That'd be silly, wouldn't it?
But . . .
That's exactly what you are doing to yourself, every time you fail to answer a phone call.
Letting your expensive new business enquiry calls go to messagebank, is the same as shooting yourself in the foot.
---
* Why do I know you probably do this, from time to time?
Well, as you know, I interview small businesses about their sales and marketing (for free) [ Yes I can include you if I haven't already. Email me. ]
It's been an eyeopener.
---
* 1 in 4 business people admit to letting some, day time phone calls go to messagebank.
Not clever.
---
* Real Person.
The endangered species in business, is the 'real person' on the other end of the phone line.
Someone who will take responsibility for fixing my matter. Someone who will follow through. Someone who appears to care.
---
"The cheque's in the mail" - remember that?
That used to be the old joke in business - no-one believed that line.
---
These days it's, "I'll call you back".
No one believes that line either, because no-one ever does.
I know this, because when I do return phone calls in a timely manner, I often get a shocked response:
"OH, you called me back!".
Even though my messaging message say's I'll call them back, no-one believes I will.
---
How to improve customer service?
Set up a 'Real Person' phone answering service to kick in when your mobile reaches say 8 rings.
It only kicks in, when you can't get to your phone.
They say what ever you want them to say and all for $3-4 per day.
Sounds cheaper than handing those precious new business calls to the next person in the list in the phone book or local paper.
---
People who liked this report often studied 'Customer Service Definition' which introduces you to new wave called 'Delighting the Customer'.
They also enjoyed 'Are you selling what people want to buy from you?'
If you are enjoying what you are reading, you could join us:
Make every day matter,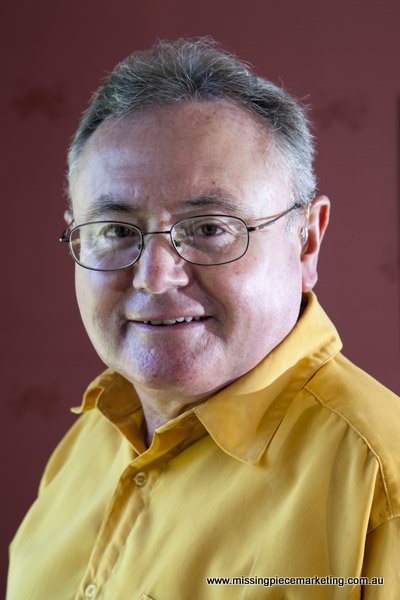 Paul Johnson
Missing Piece Marketing
0407261900
---
If this report takes your fancy, it's OK with me, to share it with your friends, on your site, on your blog, on your autoresponder. Facebook it, Tweet
it - even translate it!
BUT. . .
On one condition:
You must leave it intact without making any changes. All the links must stay connected. No adjustments to the text is allowed. (Of course that excludes Twitter).
© Paul Johnson 2011
paul@missingpiecemarketing.com.au
www.missingpiecemarketing.com.au
Phone: +61407261900